Research Experience for Undergraduates Program
UC Davis Physics Department
June 14 to August 21, 2015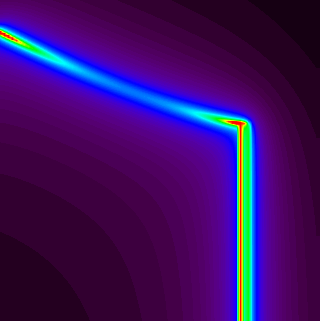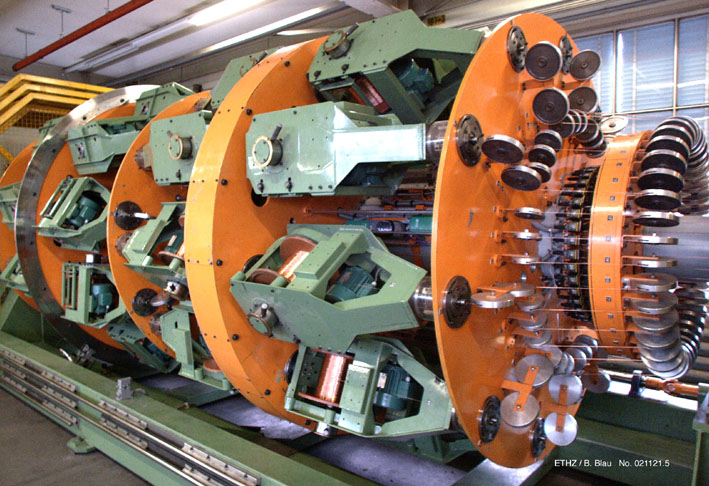 Introduction
The Department of Physics has hosted an NSF-funded Research Experiences for Undergraduates site since 2004. During the 10-week program students live on campus while working alongside our faculty and graduate students on ongoing research projects. Students get a view of physics very different from typical coursework.
Program Summary
Research Project- Students can choose from several of the physics subfields represented at UC Davis. Each student will have a personalized project, to conclude with a 15-minute presentation to the rest of the REU group.
Housing - The REU students will live together in housing provided by the program. Probably this will again be in the Tri-Coops on campus, about half a mile from the physics building. Students staying in the Co-op will receive an additional allowance for food, a portion of which will be pooled for communal weekday dinners. Teams of two or three students will take turns preparing these weekday dinners for the group. For other meals students can choose between making their own food or eating out.
Stipend - Students receive a $470/week stipend and some support towards travel to and from the program.
Student/Faculty Interaction - During the first week of the program, faculty will give introductory talks to put the students on a common ground so they can discuss their research. Throughout the summer, weekly lunchtime gatherings will be held, with a faculty mentor present, in which students will discuss their work. The lunch meetings also include GRE preparation, and at least one is entirely devoted to information on graduate school.
Social Programs - The program will include one local and four out-of-town field trips, the latter mostly on weekends. Trips may have a scientific emphasis, such as touring a national laboratory or industry facility, or may be primarily recreational. See the descriptions of our past REU programs for examples. These trips provide another opportunity to interact with faculty and graduate students in several subfields of physics.
Eligibility
Students must be U.S. citizens or permanent residents. This is a condition of our funding from the U.S. National Science Foundation. We will accept non-citizens only if they can provide their own funding.
Students must have finished at least one year of college by summer 2015 but may not have completed a B.S., B.A., or equivalent degree.
College students from two-year or four-year institutions may apply. All participants must be continuing their college education in Fall 2015.
Strong preference is given to students who have completed at least one year of calculus-based introductory physics.
Although there is some flexibility in dates, we normally ask that students be able to attend the program for at least 9 weeks, through August 14. If your college schedule requires you to leave before then, you may want to consider REU programs that better fit your availability.
Timeline
All applications completed on or before February 13 will be reviewed before any offers are made. We may make a few offers in late February, and initial offers for most projects will be made by March 1. We continue to review applications as they arrive until all positions are filled. However, we strongly advise students to submit all materials by the end of February, when most of the positions are still open.
Once the program is full, usually in early April but occasionally several weeks earlier or later, we send rejection letters to students with complete applications. If you need to know the status of your application before then, feel free to ask us about it at any time.
Most offers are made in March, with a few in late February or early April. Each offer is for a specific project, and the faculty mentor will discuss the details with the applicant. Usually we give students a one-week deadline to accept or turn down our offers, but no student will be asked to make a decision before March 1.